Businesses That Trust Paygilant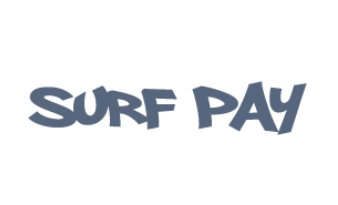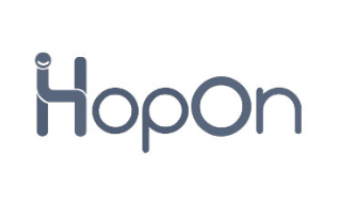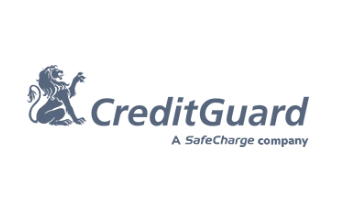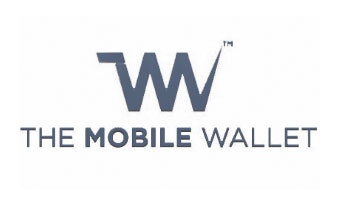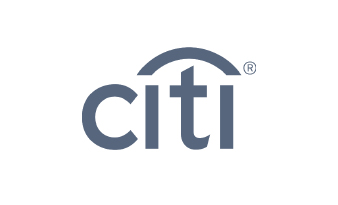 What Do We Mean When We Say:
New Datasheet - Paygilant for Challenger Banks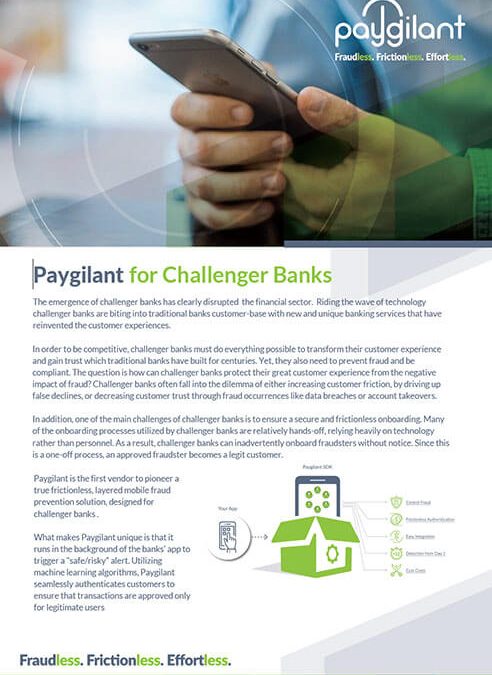 Paygilant is the first vendor to pioneer a true frictionless, layered mobile fraud prevention solution, designed for challenger banks . Learn how Paygilant can help challenger banks prevent fraud and ensure frictionless authentication, while boosting profits.
New White Paper - Beyond Behavioral Biometrics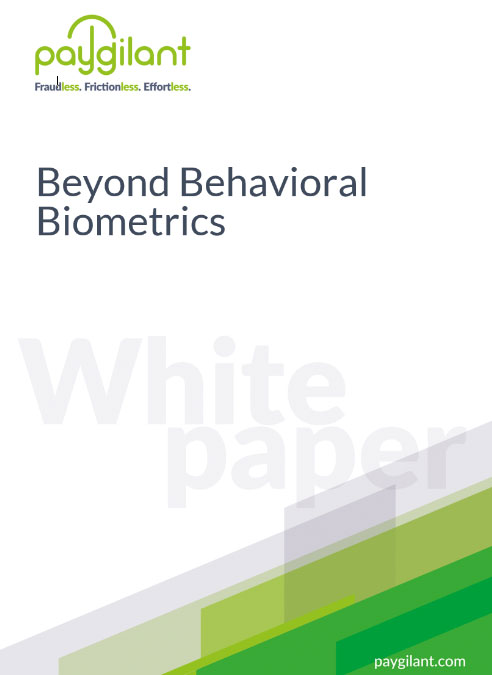 When it comes to fraud prevention and authentication, behavioral biometrics provides is a single, static form of intelligence attainment. So why not maximize your intelligence sets?
Paygilant TV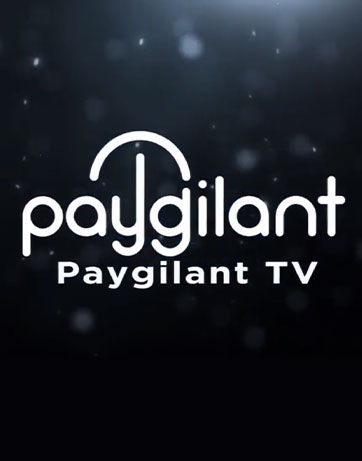 A brief demo presentation of how Paygilant works. The demo shows how Paygilant distinguishes between a legitimate user and a fraudster.