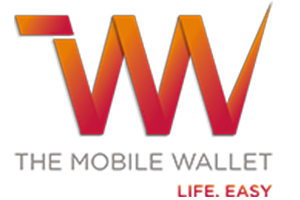 " India is undergoing a transformation into a cashless society. As a key player in India's transformation into a cashless society, it is our responsibility to create a safe environment for our customers. Paygilant's on-device mobile payment fraud prevention technology, with its ability to detect fraud in the pre-transaction stage, gives us this capability. "
Vinay Kalantri, The Mobile Wallet founder and CEO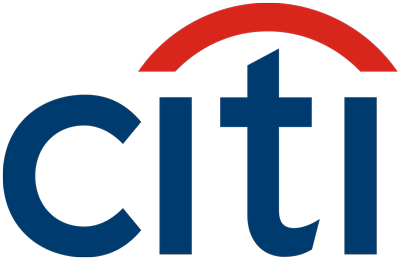 " The Paygilant team had a very solid idea that took minor design tuning to provide a strong solution using an adaptive model of customer behavior to detect and handle fraud risk. This is extremely valuable to Citi "
Dr. Matthew Yuschik, Global Consumer R&D group at Citi
Paygilant's SmartRISK combines transaction information, behavioral biometric data and device indicators to determine if your user is legitimate or a threat.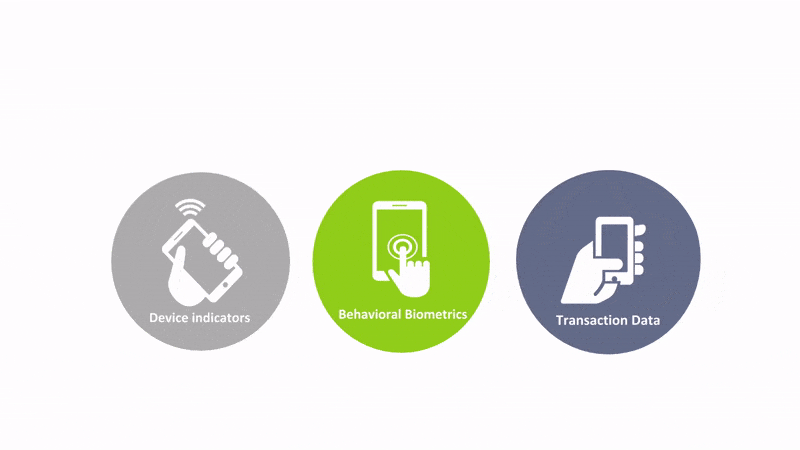 We Integrate Data From Six Intellegent Sets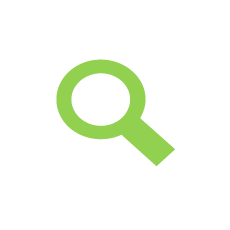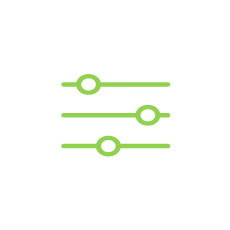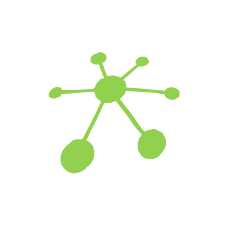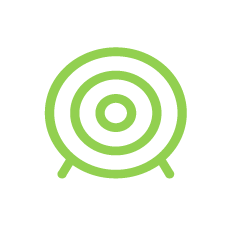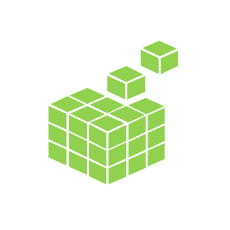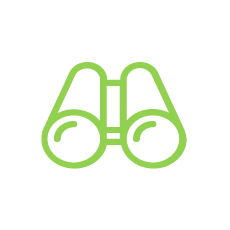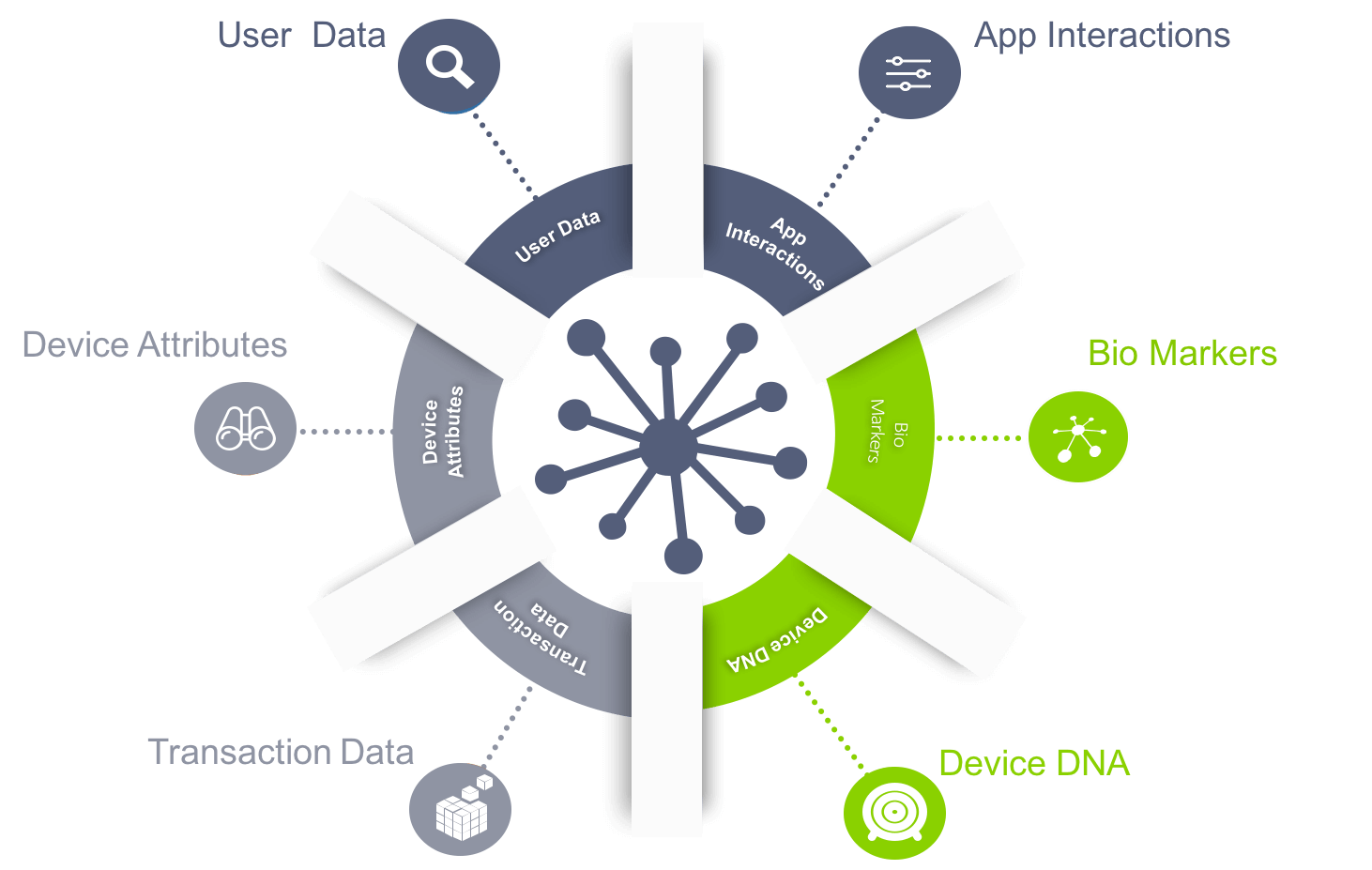 Solution Overview White Paper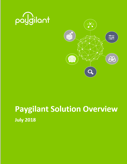 The solution overview  white paper showcases Paygilant's  mobile fraud detection and prevention solution, referring to specific use cases, product architecture and solution benefits..
7 Mobile Bank Stats - Infographic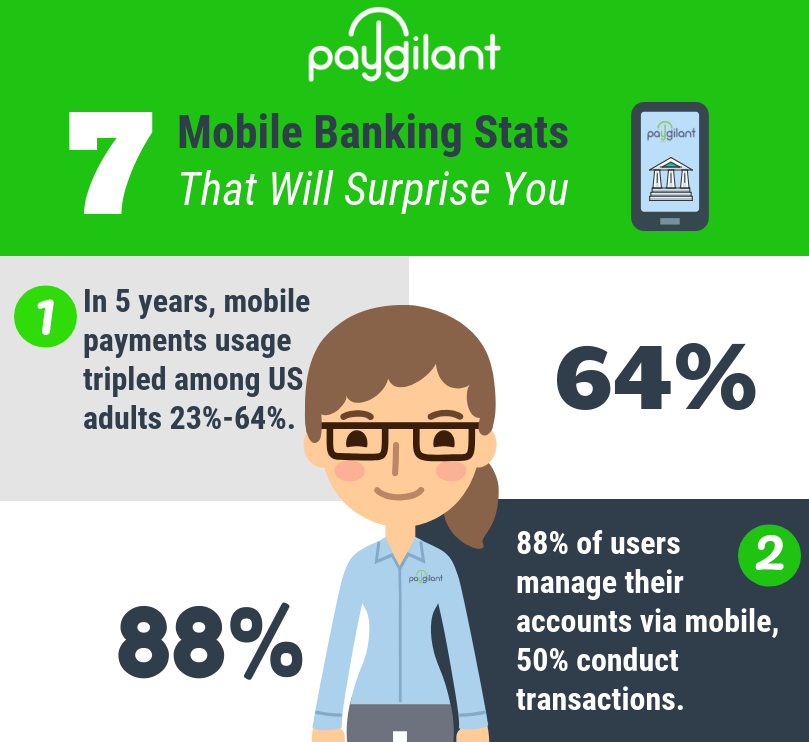 Check out our
7 Mobile
Banking 
Stats – That Will 
Surprise You
 infographic to learn
the
 impact of 
mobile banking.
Paygilant Corporate Datasheet
Paygilant's
corporate data sheet
outlines the key values and our turn-key solution that provides a comprehensive mobile fraud detection and prevention solution for multiple industries.