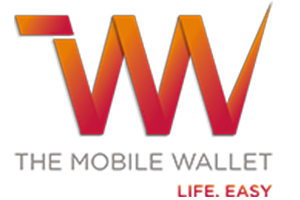 " India is undergoing a transformation into a cashless society. As a key player in India's transformation into a cashless society, it is our responsibility to create a safe environment for our customers. Paygilant's on-device mobile payment fraud prevention technology, with its ability to detect fraud in the pre-transaction stage, gives us this capability. "
Vinay Kalantri, The Mobile Wallet founder and CEO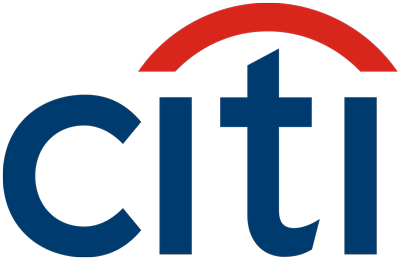 " The Paygilant team had a very solid idea that took minor design tuning to provide a strong solution using an adaptive model of customer behavior to detect and handle fraud risk. This is extremely valuable to Citi "
Dr. Matthew Yuschik, Global Consumer R&D group at Citi
Paygilant's SmartRISK combines transaction information, behavioral biometric data and device indicators to determine if your user is legitimate or a threat.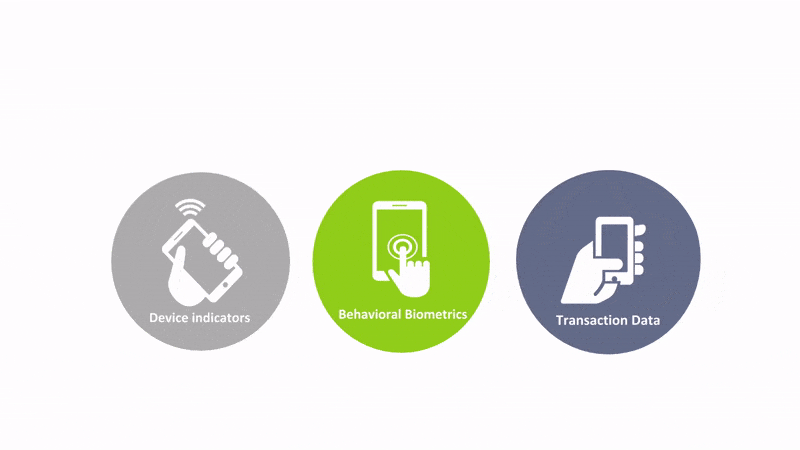 We Integrate Data From Six Intellegent Sets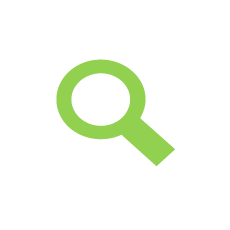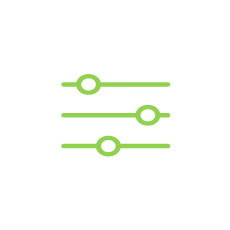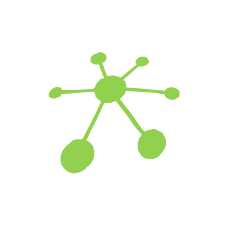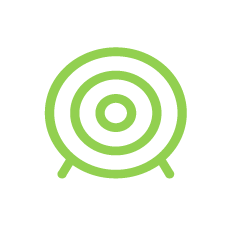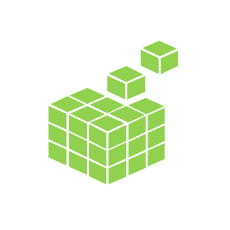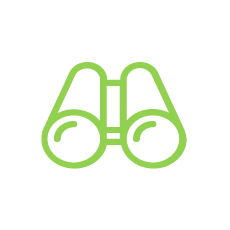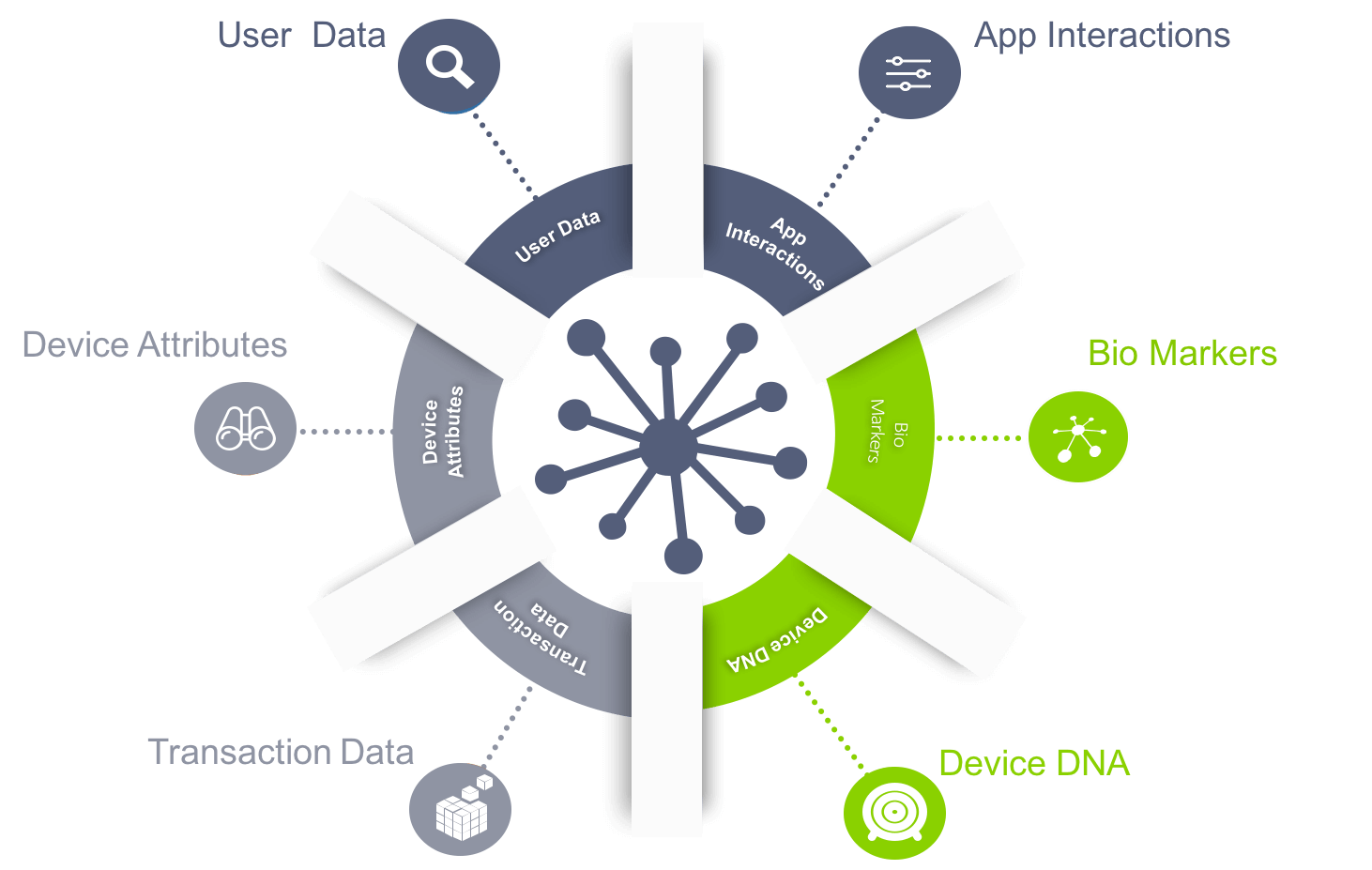 New Datasheet - What is Contextual Multi-dimensional Authentication (CMA)?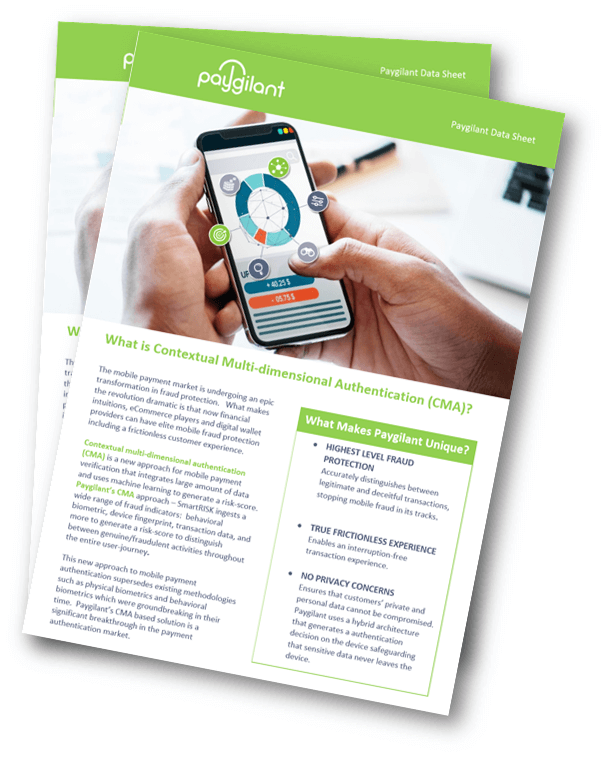 Contextual multi-dimensional authentication (CMA) is a new approach for mobile payment verification that integrates large amount of data and uses machine learning to generate a risk-score. Paygilant's CMA approach – SmartRISK ingests a wide range of…
7 Mobile Bank Stats - Infographic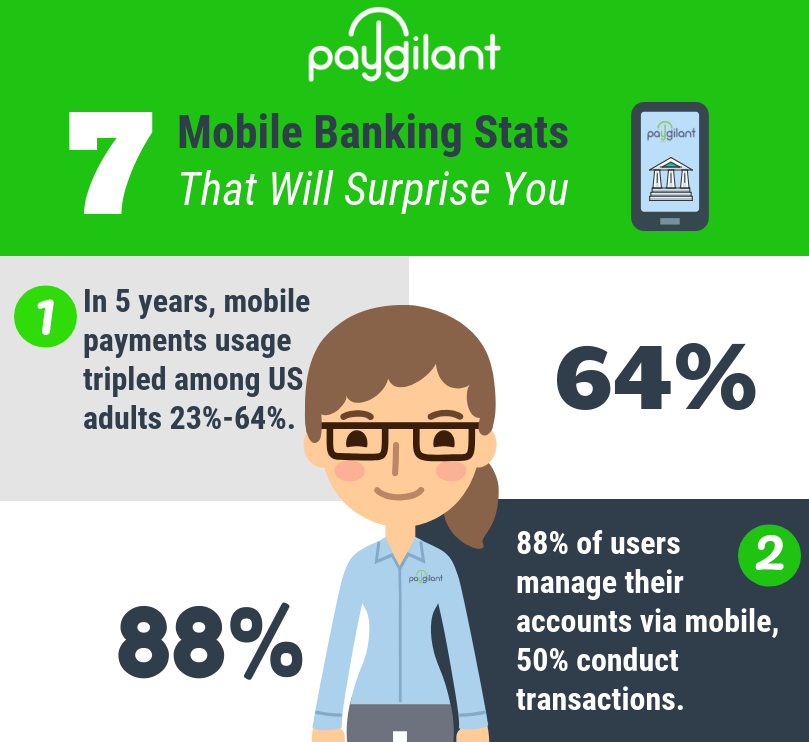 Check out our
7 Mobile
Banking 
Stats – That Will 
Surprise You
 infographic to learn
the
 impact of 
mobile banking.
New White Paper - Behavioral Biometrics is Not Enough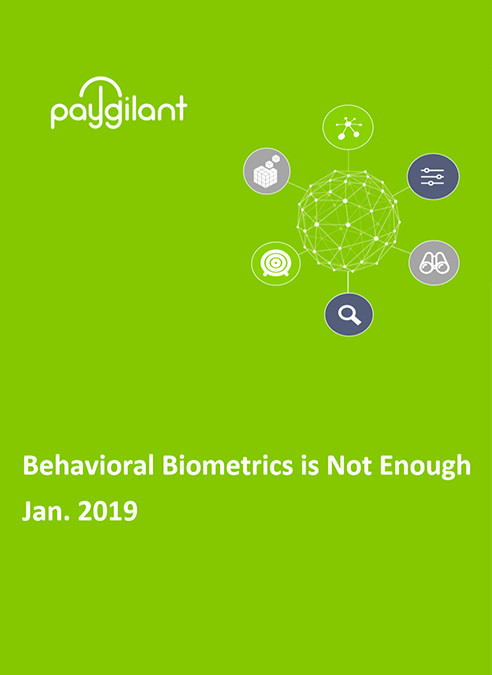 Although, mobile payments using behavioral biometrics authentication is comparatively a new concept, its acceptance and adoption in the marketplace has been relatively quick.