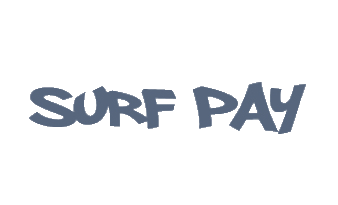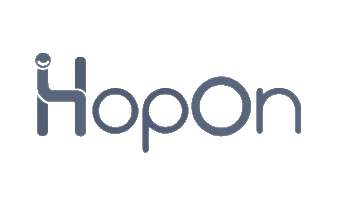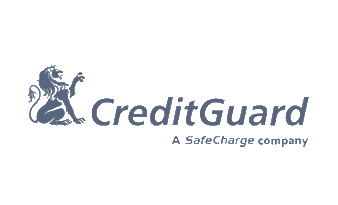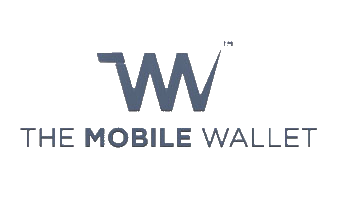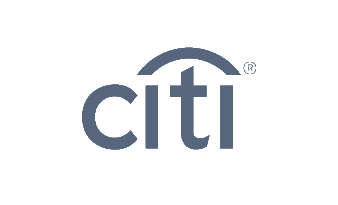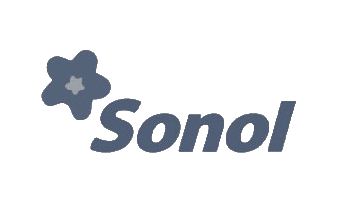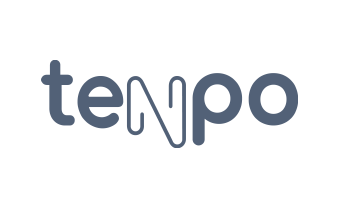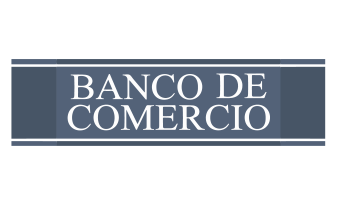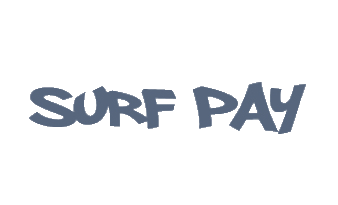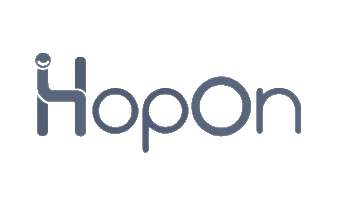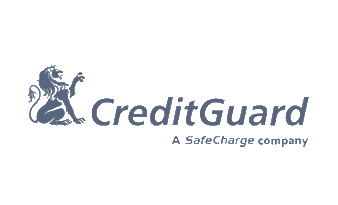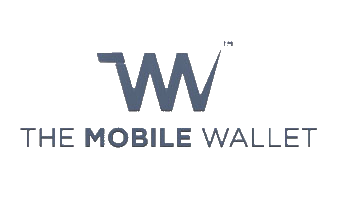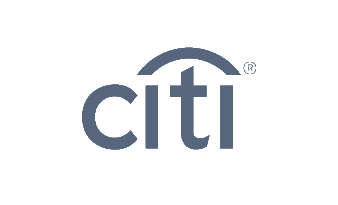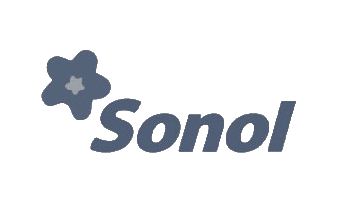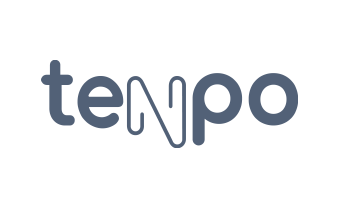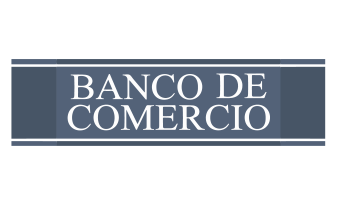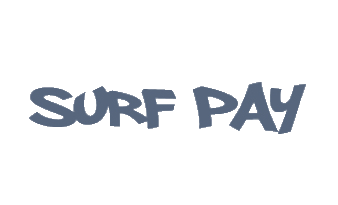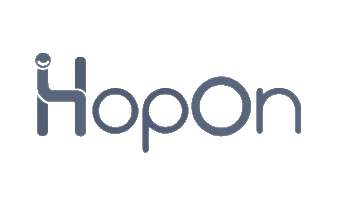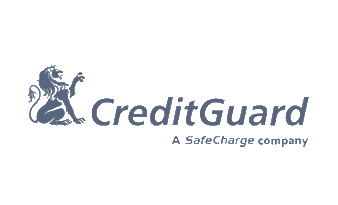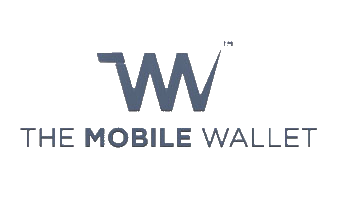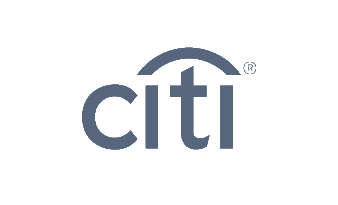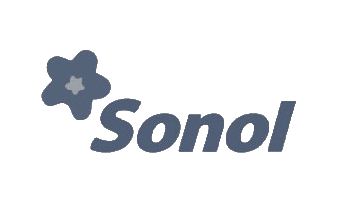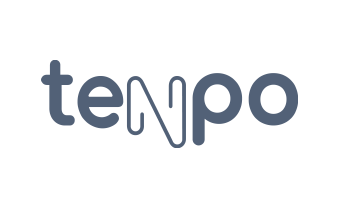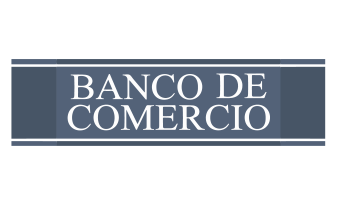 What

You 

Get

 Out Of The Box ?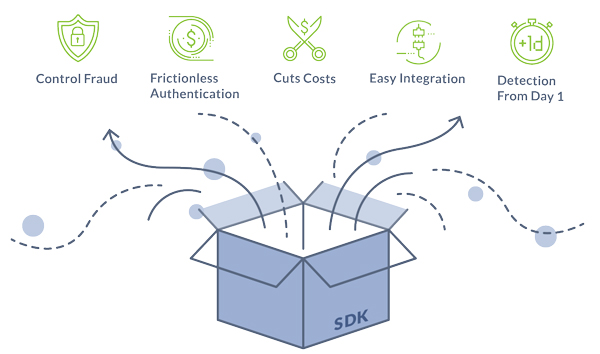 How

The Paygilant Solution 

Works ?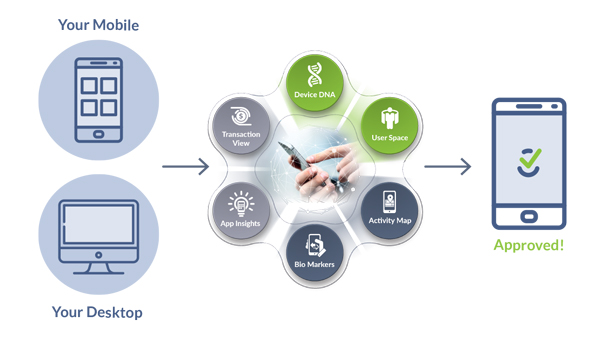 Every Step in The Users Journey
is Protected by Paygilant
Every step in the users journey is an opportunity for a fraudster to commit fraud. Fake accounts, credential compromising, SIM-SWAP, payment fraud and other are generated before a user completes a transaction.
Paygilant protects  the user at multiple checkpoints to determine if a criminal activity is occurring and stops fraud long before the actual transaction occurs.
Paygilant protects against all kind of digital fraud providing your clients a safe, frictionless transaction experience.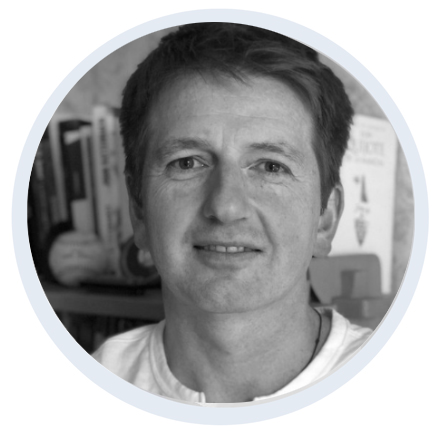 "We selected Paygilant because it is designed for the financial industry and we believe that they actively meet the security challenges that exist today"
Fernando Araya, CEO of Tenpo (Financial Fintech, Chile)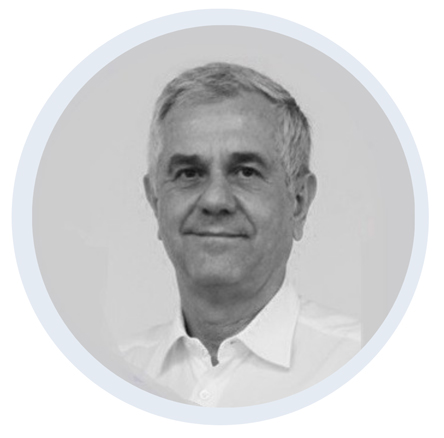 "Paygilant was a perfect fit for our needs, as its solution demonstrated superb fraud prevention capabilities".
(Yon Moreira, CEO of Surf Bank (Challenger Bank, Brazil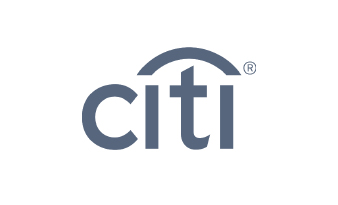 "The Paygilant team had a very solid idea that took minor design tuning to provide a strong solution using an adaptive model of customer behavior to detect and handle fraud risk. This is extremely valuable to Citi "
Dr. Matthew Yuschik, Global Consumer R&D group at Citi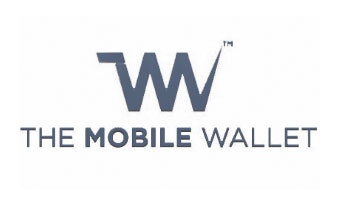 "As a key player in India's transformation into a cashless society, it is our responsibility to create a safe environment for our customers. Paygilant's on-device mobile payment fraud prevention technology, with its ability to detect fraud in the pre-transaction stage, gives us this capability."
Vinay Kalantri, The Mobile Wallet founder and CEO
New Datasheet - Paygilant for Challenger Banks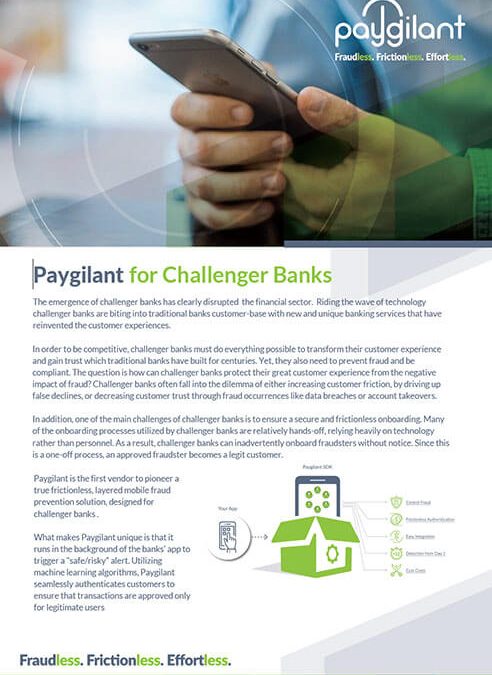 Paygilant is the first vendor to pioneer a true frictionless, layered mobile fraud prevention solution, designed for challenger banks . Learn how Paygilant can help challenger banks prevent fraud and ensure frictionless authentication, while boosting profits.
New White Paper - Beyond Behavioral Biometrics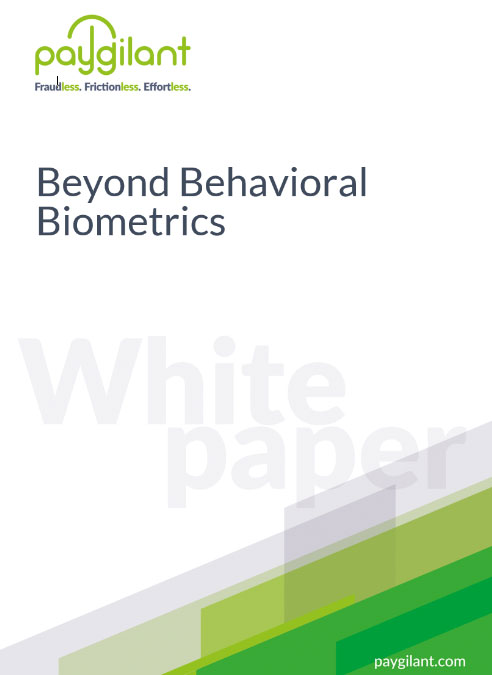 When it comes to fraud prevention and authentication, behavioral biometrics provides is a single, static form of intelligence attainment. So why not maximize your intelligence sets?
Paygilant TV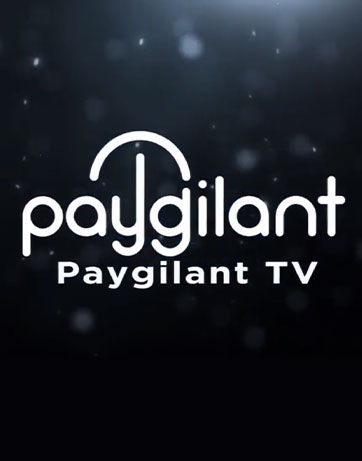 A brief demo presentation of how Paygilant works. The demo shows how Paygilant distinguishes between a legitimate user and a fraudster.