Fully Managed Service
Because we care about your growth and safety, we are with you every step of the way providing you with a dedicated tech & fraud team.

Tailored Fraud Prevention
With our 20+ years of industry knowledge, we know how fraudsters operate and how to stop them.

Frictionless User Experience
Protect your users from fraud without compromising their experience with extra steps of authentication.

Fast and Easy Integration
No need for lengthy complex processes or wait to build profiles – integrate in a matter of days.

Cost Reduction
Streamline the entire process and get rid of costly steps. Save time and money on resources with our fast implementation process.

Detection from Day 1
From the moment your customer opens the app we can start detecting potential fraud
Paygilant's solution comprises 6 Intelligence Sets which are designed to distinguish between legitimate and fradulent activities. Each intelligence set observes and analyzes various attributes throughout the user's journey, prior to performing the transaction.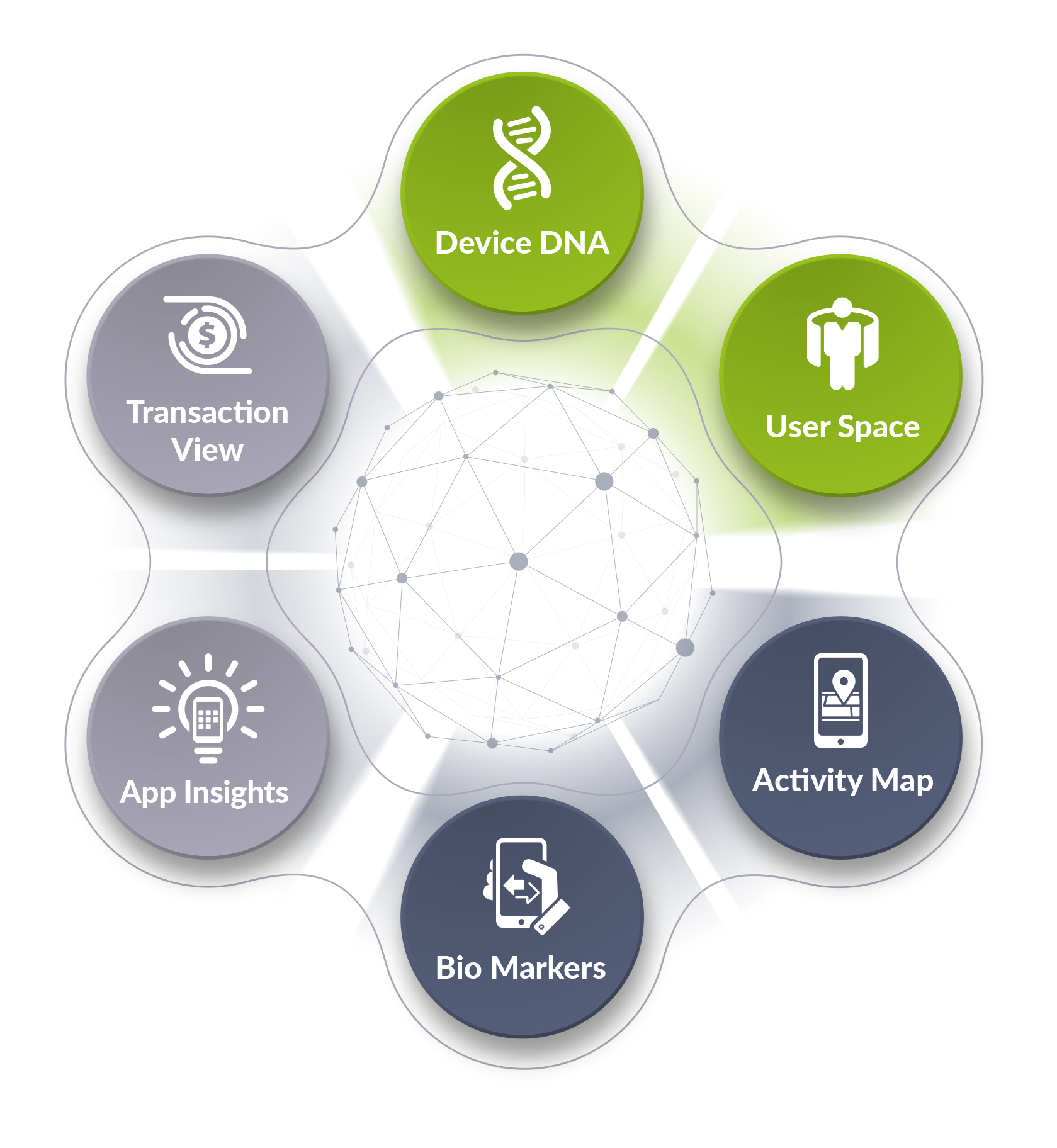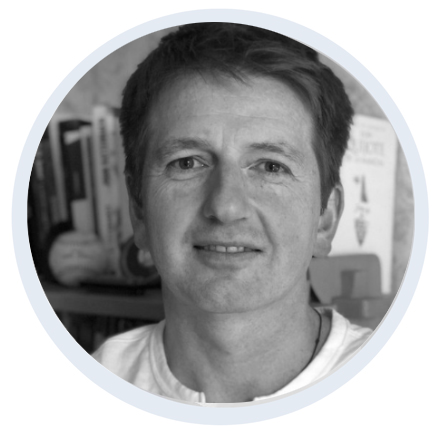 "We selected Paygilant because it is designed for the financial industry and we believe that they actively meet the security challenges that exist today"
Fernando Araya, CEO of Tenpo (Financial Fintech, Chile)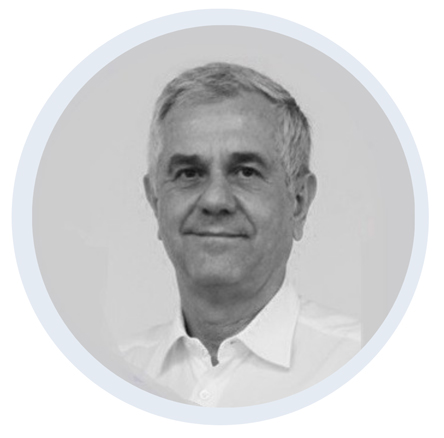 "Paygilant was a perfect fit for our needs, as its solution demonstrated superb fraud prevention capabilities".
(Yon Moreira, CEO of Surf Bank (Challenger Bank, Brazil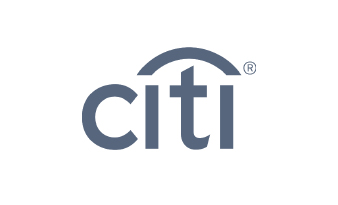 "The Paygilant team had a very solid idea that took minor design tuning to provide a strong solution using an adaptive model of customer behavior to detect and handle fraud risk. This is extremely valuable to Citi "
Dr. Matthew Yuschik, Global Consumer R&D group at Citi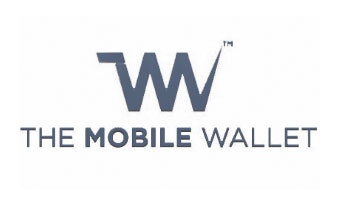 "As a key player in India's transformation into a cashless society, it is our responsibility to create a safe environment for our customers. Paygilant's on-device mobile payment fraud prevention technology, with its ability to detect fraud in the pre-transaction stage, gives us this capability."
Vinay Kalantri, The Mobile Wallet founder and CEO
New Datasheet - Paygilant for Challenger Banks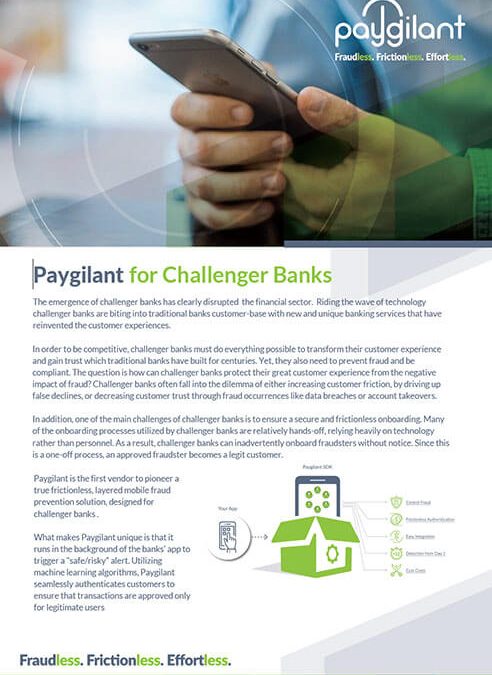 Paygilant is the first vendor to pioneer a true frictionless, layered mobile fraud prevention solution, designed for challenger banks . Learn how Paygilant can help challenger banks prevent fraud and ensure frictionless authentication, while boosting profits.
New White Paper - Beyond Behavioral Biometrics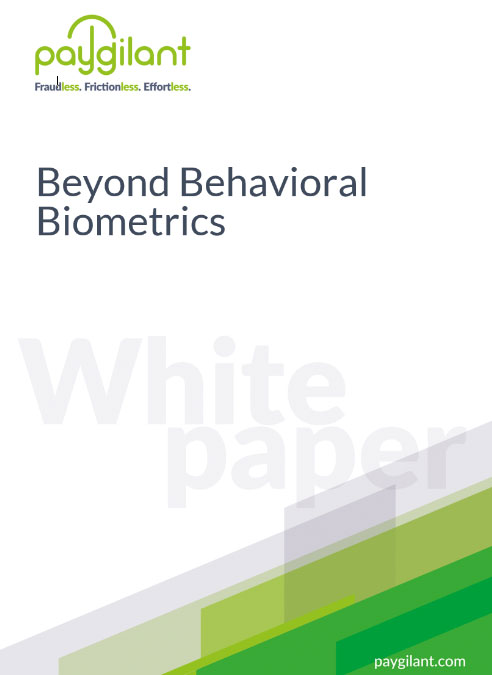 When it comes to fraud prevention and authentication, behavioral biometrics provides is a single, static form of intelligence attainment. So why not maximize your intelligence sets?