Paygilant

for The New Digital Banking & Payments Era

 

Paygilant is a revolutionary frictionless fraud prevention for fintech, designed to protect Neo/Challenger/Digital banks, eWallets, Crypto, and more. It eliminates the trade-off between fraud prevention, frictionless user experience, and user privacy.

Paygilant seamlessly validates the legitimate customers and protects against all fraud types including money laundering that impact the fintech ecosystem. These include – New Account Opening Fraud, Account Takeover, Transaction & Card Fraud, Cross Banking Fraud, Coupon Fraud,Synthetic Identity Fraud, and more.

Paygilant's six intelligence sets are dynamic layers that analyze and correlate relevant information throughout the user's journey, determining whether a transaction is safe or risky. Throughout this process, Paygilant observes various attributes related to the user, device, application, and transaction. This is used to weave an identity representation of the user, providing a risk score that indicates the risk level of each transaction.

Paygilant's "checkpoints" monitor each action of the user and assess the risk at each stage (Registration, Login, add a payment method, transaction, and more), to ensure that the genuine user is performing the transaction. The operation is performed continuously throughout the entire user's journey (Login-Logout).

Paygilant is offering unparalleled fraud detection and prevention for Apps & USSD while maintaining frictionless user experience.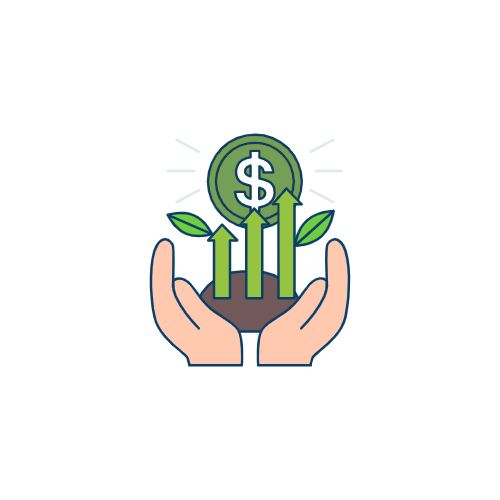 Founded by industry anti-fraud and authentication experts (ex-IBM Trusteer, RSA, Actimize), Paygilant is a pioneer and a visionary, in the frictionless Fintech fraud prevention space. We employ our vast expertise, knowledge, and experience, to help Neo/Challenger banks and eWallets grow, by mitigating the trade-off, between superior user experience and money loss prevention, without compromising privacy. Our mission is to safeguard the fast-growing digital banking as we managed to do for hundreds of incumbent banks and millions of users before.