Detecting Fraud
from Every Angle
With Paygilant there's no need to wait for the money to disappear. Thanks to our patented 6 Intelligence Sets we can detect potential fraud from every possible angle before the transaction occurs throughout the user's journey, reducing friction in your customer's experience.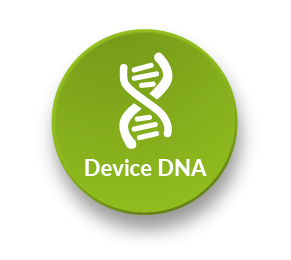 Device DNA
The next generation of device fingerprinting, overcoming the constant policy hardening applied by Google and Apple, creating a unique ID for each device, indicating on a suspicious device, observing whether it has been manipulated. Thanks to this we have the upper hand to fight fraud even before we consider who the user is.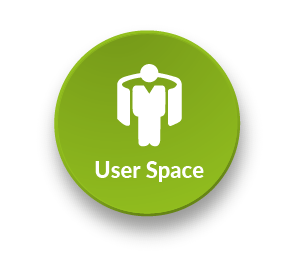 User Space
Observing the device's environment gives important insights indicating on a suspicious device and allowing us to recognize a genuine returning customer, avoiding adding friction to their user experience.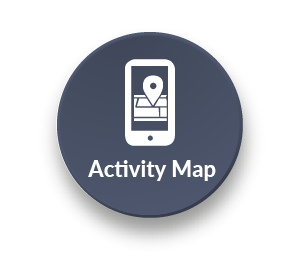 Activity Map
A unique flow of the user's navigation is mapped determining a pattern of consistent interaction with the app, allowing us to observe whether the actions taken are aligned with those of the legitimate user.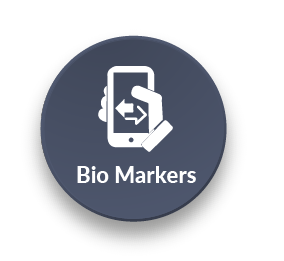 Bio Markers
There are no two people alike. With this intelligence layer, unique behavioral biometric attributes are observed, such as touch velocity, intervals, finger size, scrolling pace, gestures and more.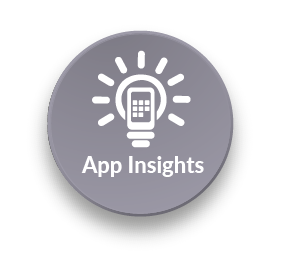 App Insights
By correlating internal and external information we can validate user's identities as data becomes available by the application.
Transaction View
Paygilant's patented transaction behavioral maps analyze the transaction spending habit of each user, viewing unique details and how it relates to the user's personal patterns, allowing us to have a deep understanding of whether a certain action is risky or safe.
Find out why Paygilant is the best fraud prevention solution for you
Paygilant's Protection Throughout the User's Journey
Every step in the user's journey is an opportunity for a fraudster to commit fraud. Fake accounts, credential compromising, SIM-SWAP, payment fraud and other are generated by fraudsters well before a user completes a transaction.
Paygilant continuously reviews the user activity at multiple checkpoints throughout the user's journey, to determine if fraudulent activity is taking place. Thus preventing fraud long before the actual transaction is completed.
Paygilant Performance Insights Dashboard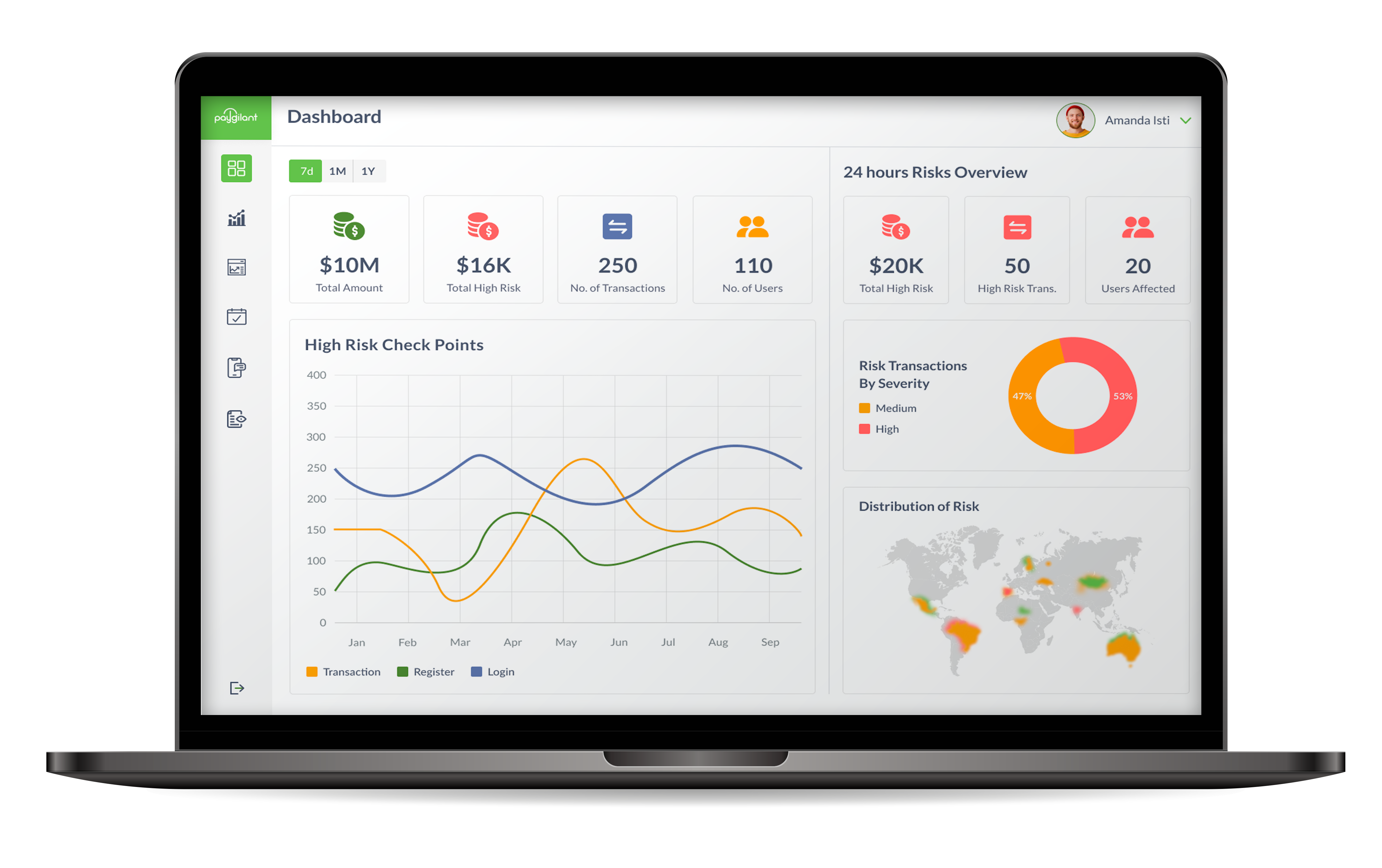 Fraud Monitoring Analytics
Apply a risk-based approach to your fraud programs.
Easily connect to internal and external data sources and automate analysis for continuous monitoring.
Apply advanced analytics and machine learning techniques to identify trends and high-risk activities.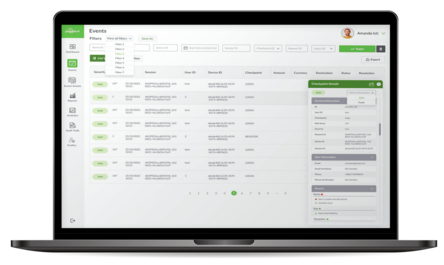 Advanced Fraud Analysis
Full and detailed view of each transaction analyzed
Meaningful overall insights and flexible reporting
Transparency of the risk calculation