Paygilant Solution Overview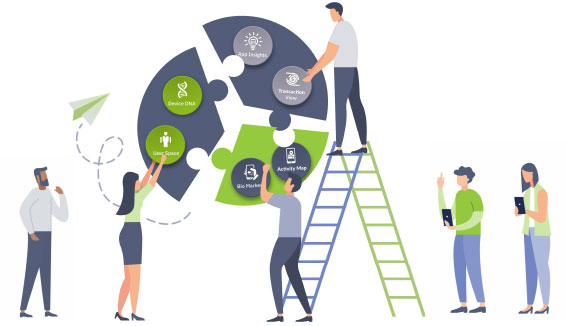 Paygilant is a leading provider for frictionless digital fraud prevention. Paygilant's technology protects challenger banks, retailers and digital wallet providers from fraud, while ensuring a smooth frictionless customer experience.
Using an easy-to-integrate patented technology which utilizes six proprietary intelligence sets, Paygilant simply triggers a real-time risk score, together with a "risky" alert when fraud is detected and a "safe" one when the legitimate customer has been successfully authenticated.
By integrating, correlating and analyzing six separate fraud intelligence sets, Paygilant determines, whether a digital based transaction is legitimate or fraudulent. Paygilant operates at several data layers including user behavior, user device, user transaction and human/non-human activity. This is used to weave an identity representation of the user, providing a score that indicates the risk level of the transaction. Paygilant's unique fraud methodology consists of multiple intelligence sets including App Insights, Bio Markers, Activity Map, User Space, Device DNA and Transaction View.
Paygilant's Six Intelligence Sets that Authenticate Customers and Determine Digital Fraud
Transaction View – A behavioral Map technology which analyzes the transaction activity and spending habits of the user.
App Insights – A cross-reference analysis which correlate application based activities with internal and external data sources
Device DNA – The next generation of Device fingerprinting. Unique attributes are formed into a robust ID, used to determine whether the device is genuine or fraudulent.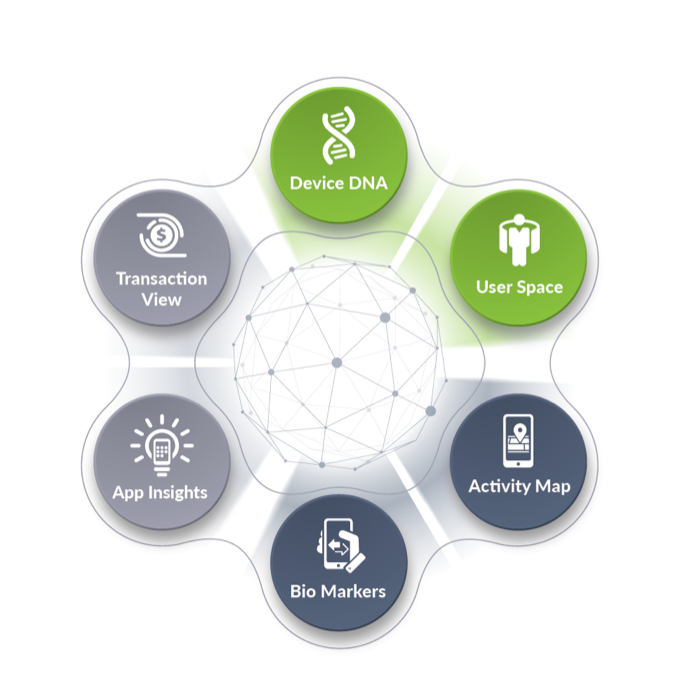 Bio Markers – A behavioral biometric profile is produced based on pressure, scrolling, motion and additional physiological characteristics
Users Space – Measures the user's environment to determine whether the device is in use by a fraudster or a legitimate customer. Special characteristics distinguish between normative and non-legit usages.
Activity Map
– Builds a unique individual interaction with the application, which seamlessly authenticates the legit user while discarding fraudulent attempts to mimic it.
Paygilant Performance Insights Dashboard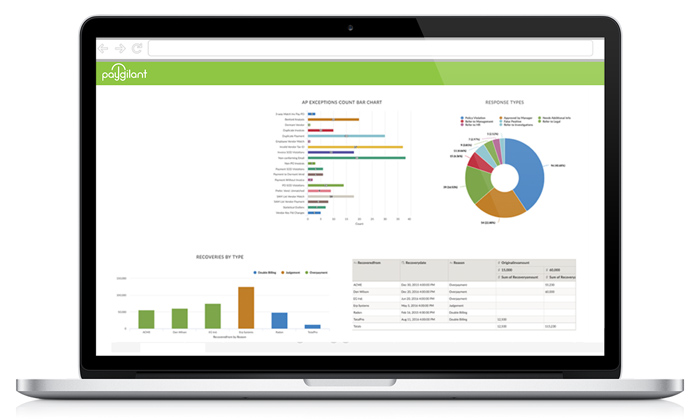 Fraud Monitoring Analytics
Apply a risk-based approach to your fraud programs.
Easily connect to internal and external data sources and automate analysis for continuous monitoring.
Apply advanced analytics and machine learning techniques to identify trends and high-risk activities.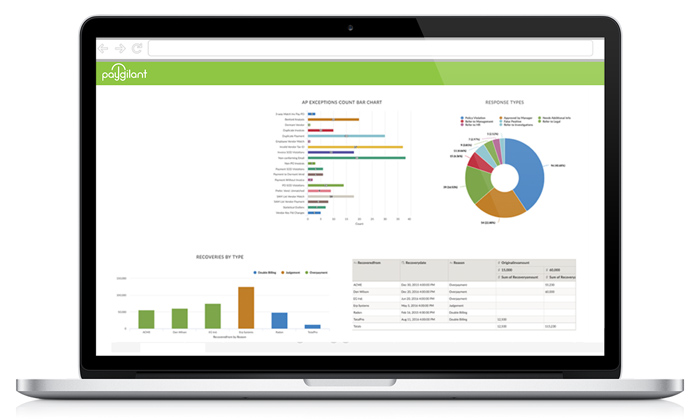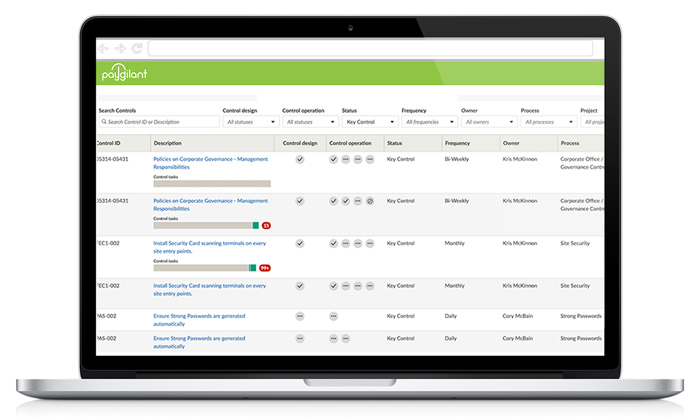 Advanced Fraud Analysis
Full and detailed view of each transaction analyzed
Meaningful overall insights and flexible reporting
Transparency of the risk calculation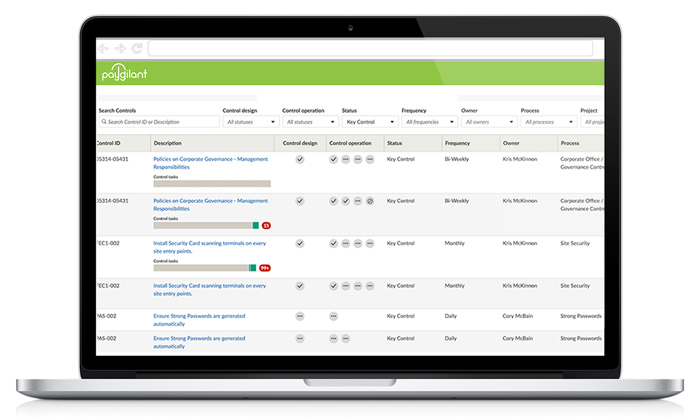 Paygilant Solution For Financial Institutions
(Including incumbent banks, challenger banks, neo banks) and mobile wallets.

Paygilant Solution For Retail
Paygilant's Protection Throughout the User's Journey
Every step in the user's journey is an opportunity for a fraudster to commit fraud. Fake accounts, credential compromising, SIM-SWAP, payment fraud and other are generated by fraudsters well before a user completes a transaction.
Paygilant continuously reviews the user activity at multiple checkpoints throughout the user's journey, to determine if fraudulent activity is taking place. Thus preventing fraud long before the actual transaction is completed.