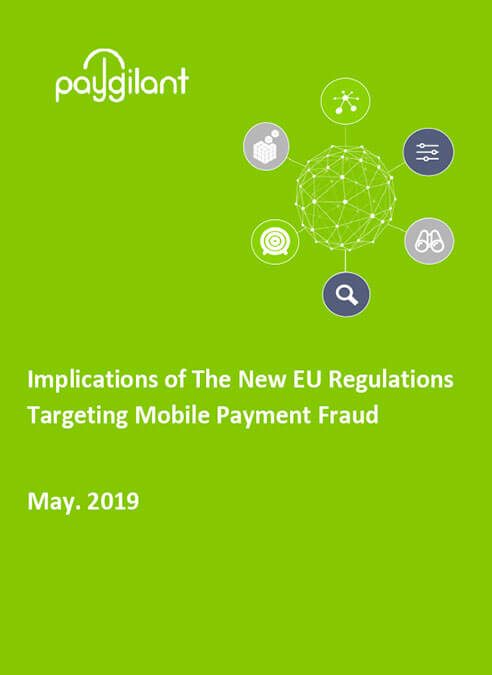 The EU is becoming more vigilant against fraud involving non-cash payments, including mobile transactions, online transactions, and credit cards. It recently (April 2019) passed a regulation that updates existing edicts to ensure that a strong, and technology-agnostic legal framework is in place.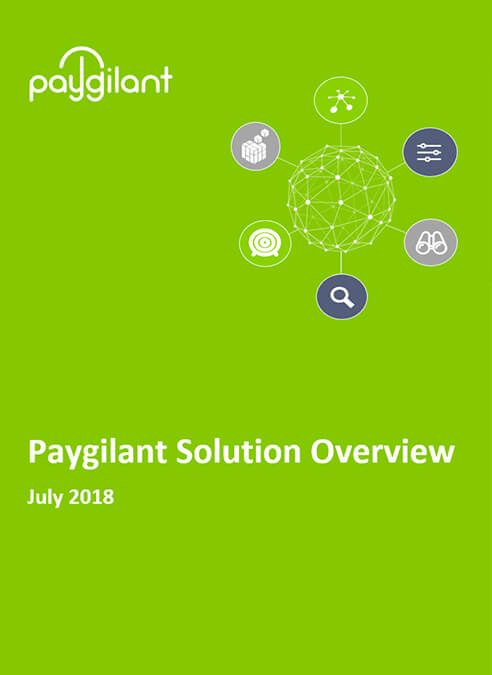 The overview document showcases Paygilant's Mobile fraud detection and prevention solution, referring to specific use cases, product architecture and solution benefits.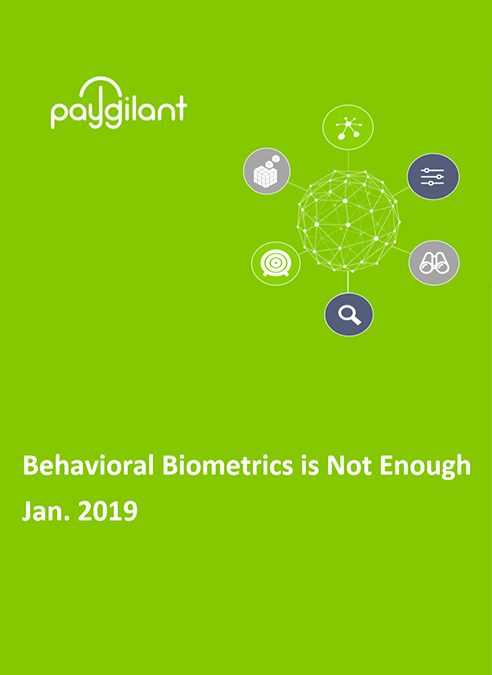 Although, mobile payments using behavioral biometrics authentication is comparatively a new concept, its acceptance and adoption in the marketplace has been relatively quick.