With Fintech disrupting the financial landscape and driving it towards a cashless world, challenger/neo banks and eWallets are building their apps with a mobile-first strategy in mind.
Their main goal is to deliver a continuously increasing value to banked and unbanked consumers, giving them financial and commercial flexibility. However, as fraud is on the rise, they are challenged with various sophisticated fraud attacks, which are not effectively addressed by the existing fraud prevention layers.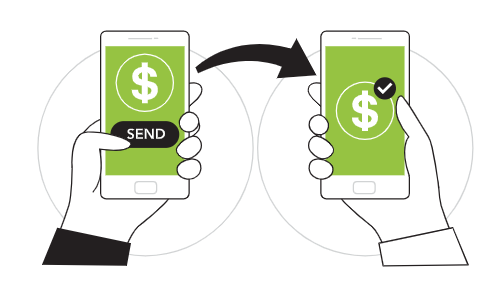 New Account Fraud (NAF)
is the use of fake or stolen identity to open new mule accounts. NAF is particularly risky in digital banking as eKYC is easily compromised by fraudsters, while transaction monitoring fraud detection solutions fail to detect the fraud as the attack occurs in the pre-transaction phase. Both the device and user are seen for the 1st time where there's no prior profile or history to determine the risk level of the person opening the account.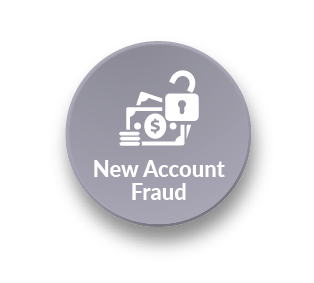 Account Takeover (ATO)
occurs when a fraudster takes possession of an already existing account by stealing a victim's credentials. This can happen through data breach, malware, social engineering, or phishing. The account is then used to perform unauthorized transactions to cash-out / liquidate the funds. Fraudsters turn to the mobile channel as it's the least secured one, where it's easier to conceal their operation and use a single mobile device/emulator to target multiple victims.

Transaction Fraud
happens when cards and other payment methods are stolen and used to commit fraudulent transactions. Instant payments and money transfers have elevated the probability of fraud going undetected, causing significant security challenges for banks and merchants alike. As cashless transactions become the norm and the non-authenticated amount increases, transaction fraud is an ideal habitat for fraudsters to thrive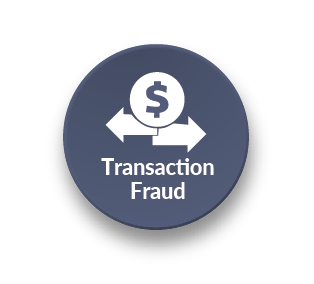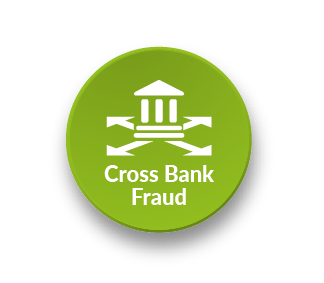 Cross-Bank Fraud
is a blended attack whereby fraudsters use multiple tactics to steal money. Fraudsters takeover high net worth bank accounts transferring those funds to fake accounts created in another neo bank/eWallet (Multiple New Account Fraud). The fraudsters then transfer the money to their own mule account, liquidating those funds.
Sign-up/Coupon Fraud
happens when organizations offer a benefit, reward, or gift to incentivize new users signing up to their app. Fraudsters simply create new fake accounts, abusing these perks and compromising the benefit.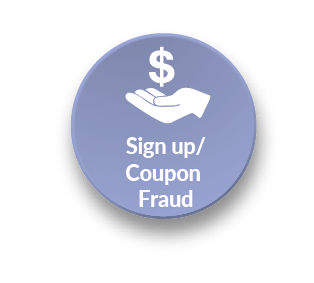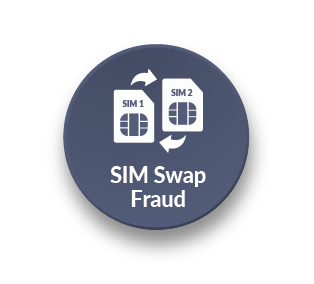 SIM-Swap Fraud
is when a fraudster persuades a mobile carrier to switch your phone number over to a SIM card they own. By diverting your incoming messages fraudsters can easily override text-based authentication that protects your most sensitive accounts.
Schedule a meeting with our experts today!