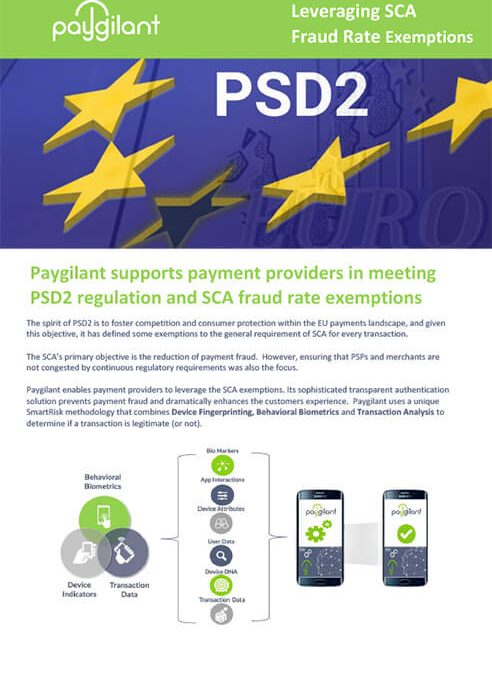 Paygilant enables payment providers to leverage the SCA exemptions. Its sophisticated transparent authentication solution prevents payment fraud and dramatically enhances the customers experience. Paygilant uses a unique SmartRisk methodology that combines Device Fingerprinting, Behavioral Biometrics and Transaction Analysis to determine if a transaction is legitimate (or not).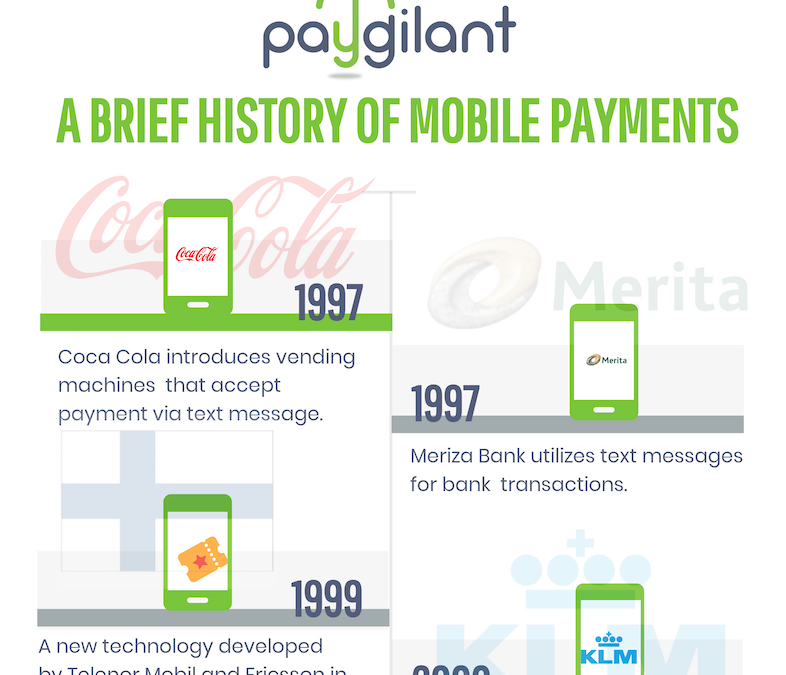 Mobile Payments have evolved in past two decades. The growth of mobile payments, has spurred a mobile fraud industry.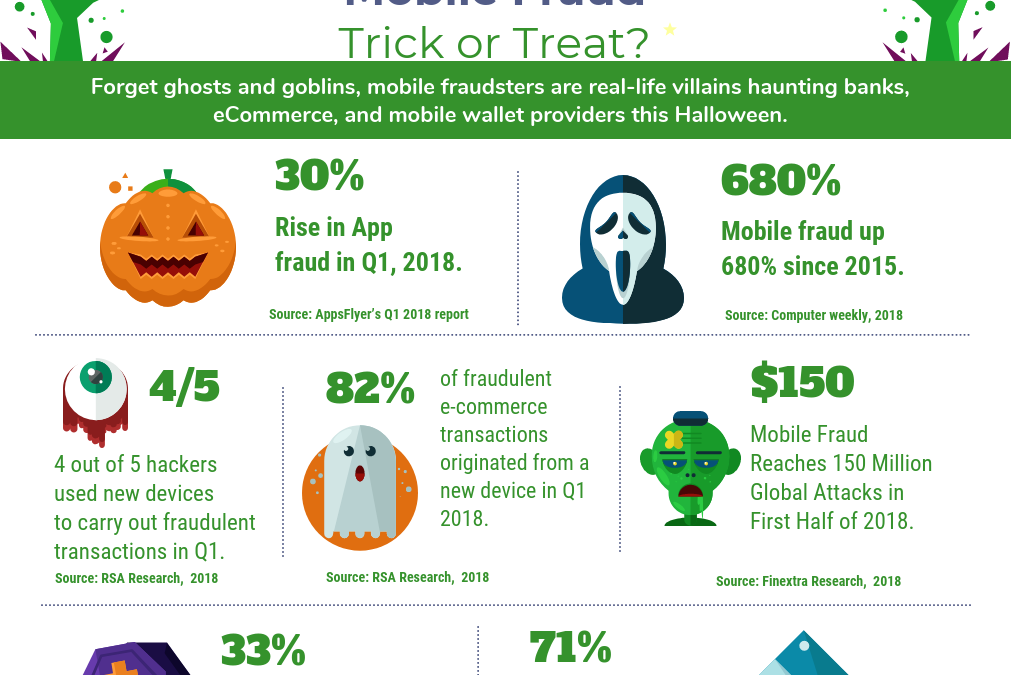 Mobile payments horror stories in time for Halowwen. orget ghosts and goblins, mobile fraudsters are real-life villains haunting banks, ecommerce and mobile proivders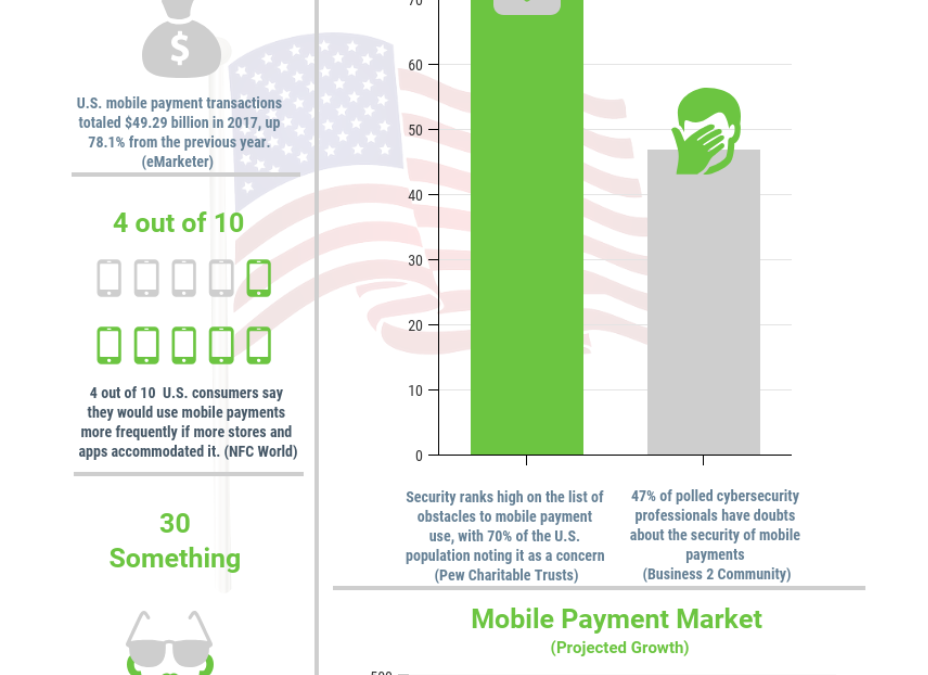 Where the US stands in relation to mobile payments.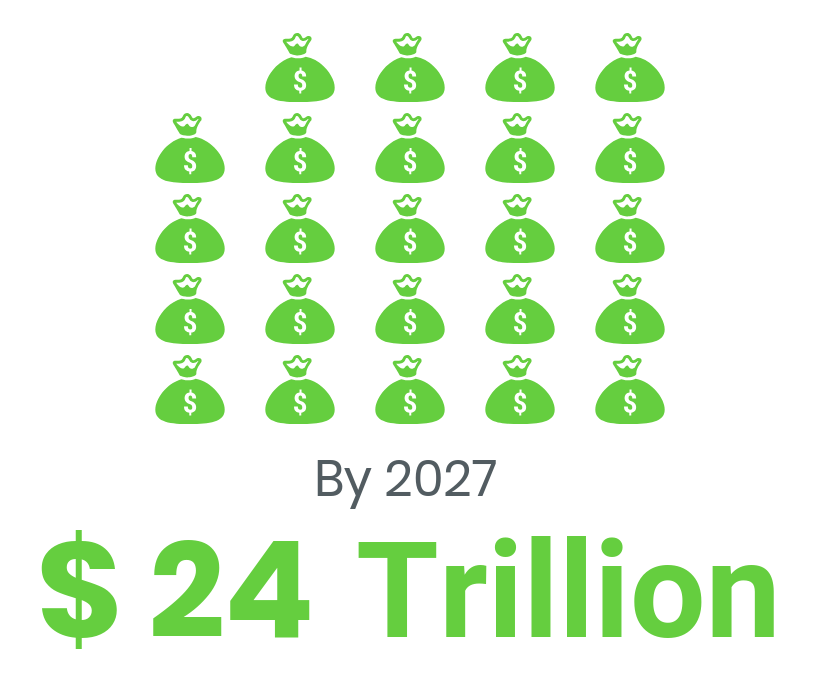 Payments to hit 24 Trillion by 2027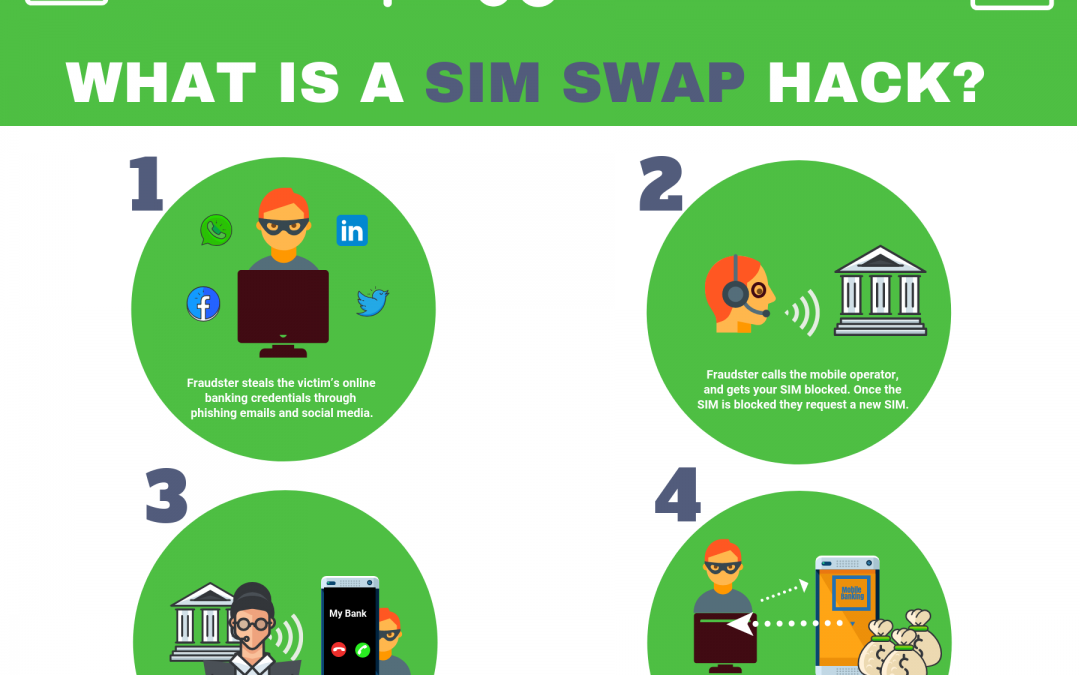 The new financial kid-n the block is SIM SWAP. What IS sim swap and how does it work?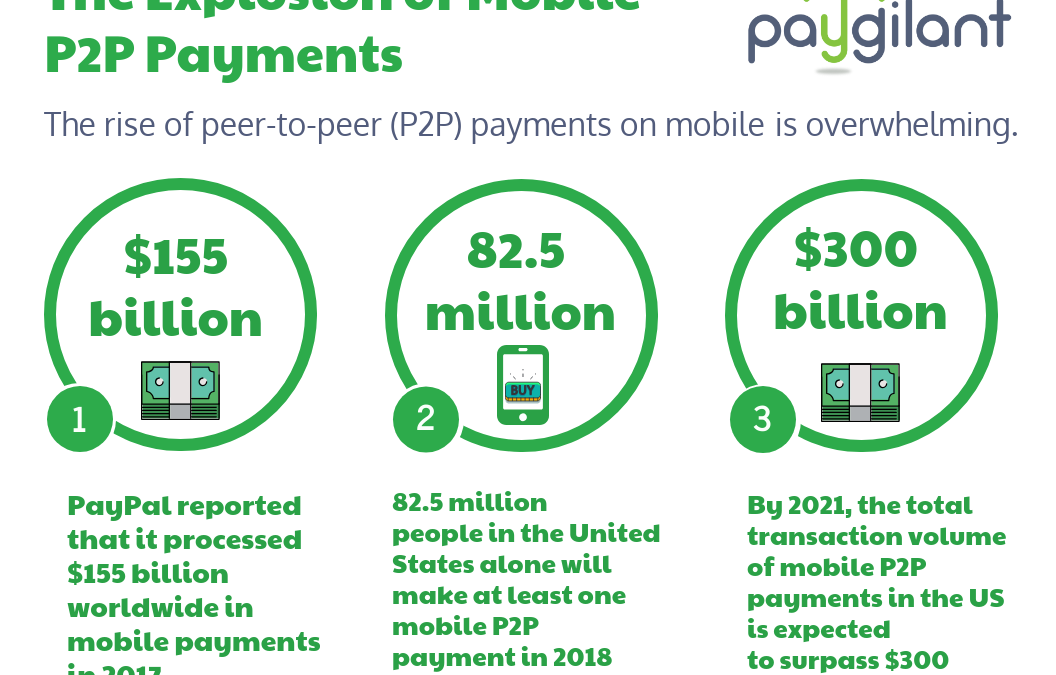 In just a few years, mobile P2P payments have exploded in popularity. Paygilant provides a real-time mobile fraud prevention solution for P2P, mobile wallets, financial institutions, and eCommerce.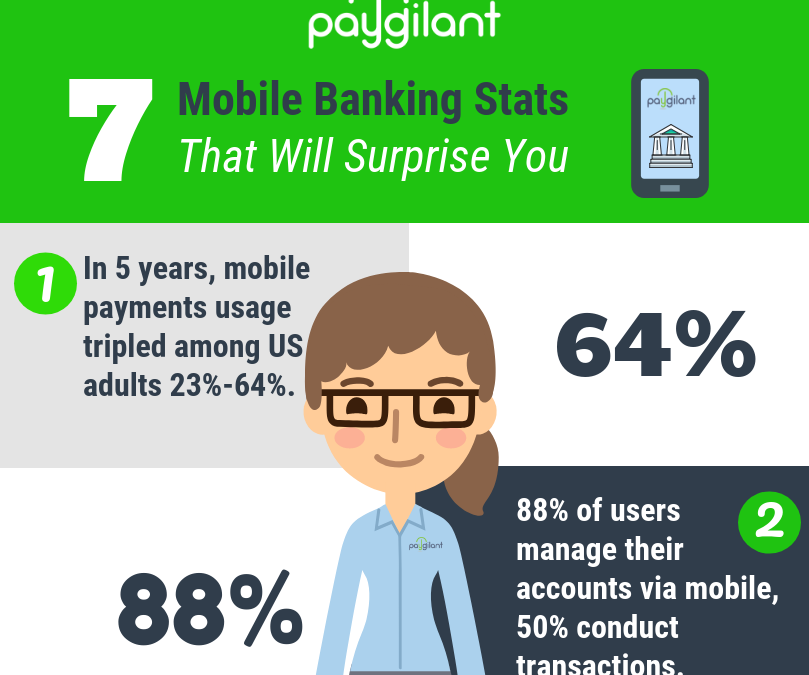 Mobile Banking has become an integral part of the financial ecosystem.  Almost all banks have one type of mobile payment app or another.  But the are you aware of the widespread acceptability of mobile banking?  Check out our 7 Mobile Banking Stats – That Will Surprise You infographic to learn the impact of mobile banking.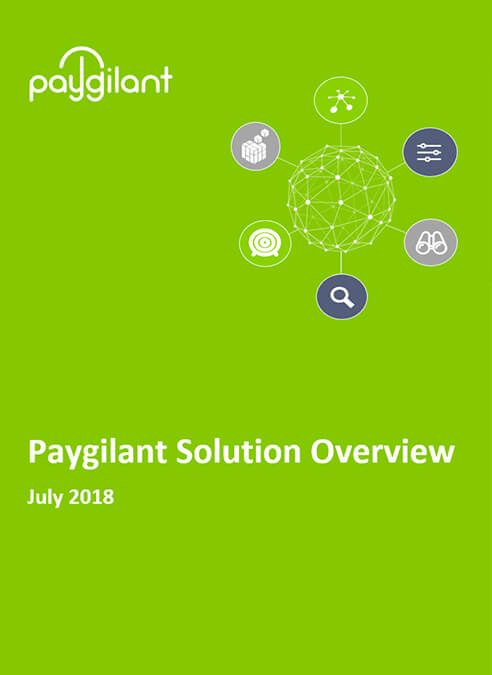 The overview document showcases Paygilant's Mobile fraud detection and prevention solution, referring to specific use cases, product architecture and solution benefits.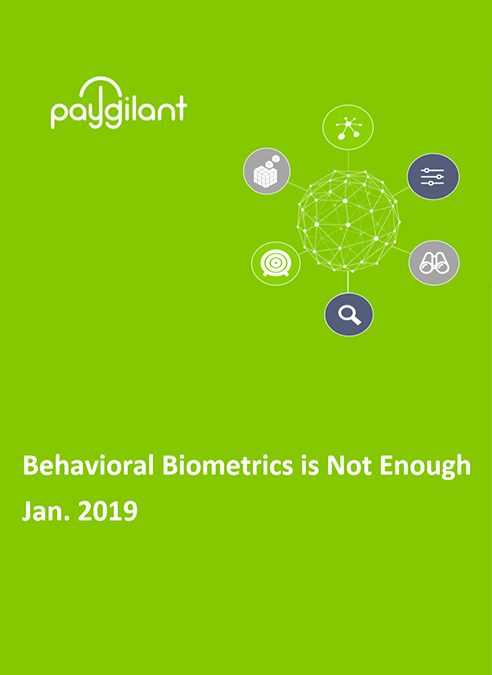 Although, mobile payments using behavioral biometrics authentication is comparatively a new concept, its acceptance and adoption in the marketplace has been relatively quick.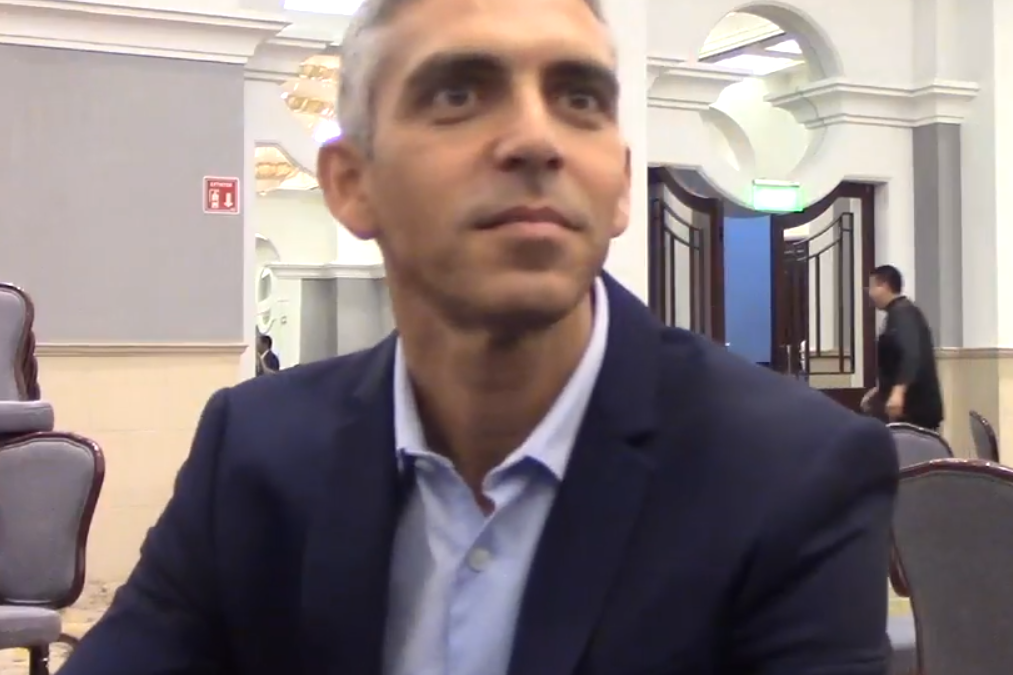 Ziv Cohen, Paygilant's CEO was interviewed by Mexicon press. Check out the Video .