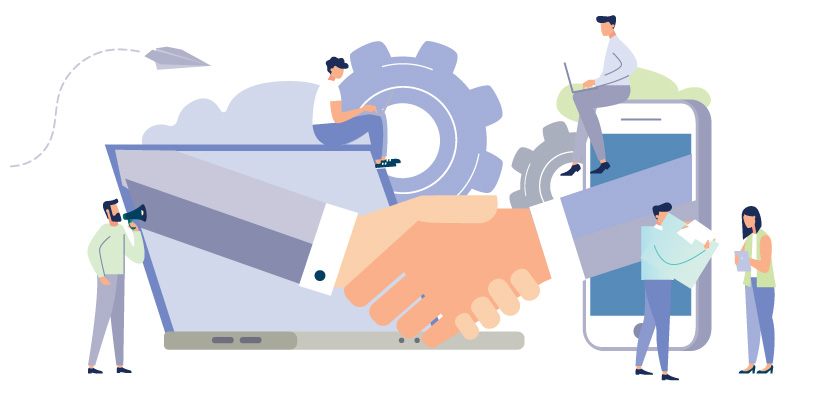 Paygilant partners with industry leaders to provide best-in-breed solutions that offer
great user experience while stopping fraudsters before they can do harm. We work jointly
with our partners to enhance customer value, loyalty, and bottom line results. By joining
Paygilant's Partner's Program, as a referral or technology partner, we offer our mutual
customers a scaleable and seamless value-added collaboration.
Partners:

A young spirit in a mature mind. A new approach to the cyber security services.
Our philosophy is "Cyber security as a business opportunity and not as a reaction to threats". This helps customers to upgrade their business through the improvement of the Company's reputation and resiliency.
Our teams work every day to bring the topics of Cyber Security not only into IT rooms but also in boardrooms.
Our Anti Fraud team constantly works on innovative projects to support clients in implementing effective and efficient solutions to stop frauds and guarantee a comfortable customer mobile payments experience.
We are the reference partner for Risk Analysis, Fraudulent Pattern Analysis and Policy Implementation.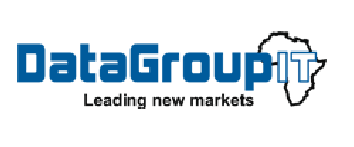 DataGroupIT

specialize in the distribution of leading-edge IT products in the African continent for over 15 years. DataGroup IT provides vendors with one focal point for sales and presale , as well as financial transactions across Africa.

Alfa Group is a software house that operates in the market of services and solutions since 1996 and today is one of the most dynamic and innovative in the ICT sector, specializing in solutions for enterprise management and security.

United Pay Ltd is a business facilitator and innovative mobile Apps, Wallets, card/cardless and multi channel digital  payment solutions enabler driving the shift from transactions to consumer interactions.

Scanovate is the Enterprise Identity and Compliance platform with a proprietary identity management solution mainly offered to top tier financial institutions and governments globally. Scanovate's solution helps guide the flow of any digital transaction in the most secure and regulatory compliant way, ultimately orchestrating the "perfect transaction".
Unlike other solutions on the market, Scanovate's all-encompassing platform is a one-stop-shop for all Digital Identity and Compliance needs for enterprises looking to orchestrate simple and intuitive flows to help push business faster and more accurately. Our technology is modular and can easily adapt to preexisting ecosystems with significant time reduction.
Scanovate's technology authenticates the integrity of the transaction by ensuring the user is who they say they are, accurately validating their identification credentials and conducting all regulatory background checks using an easy flow, giving the business the ability to get straight to work.
Checkout Our Solution Overview