 Digital Fraud in Southeast Asia
August 11, 2020 4:30 pm  SGT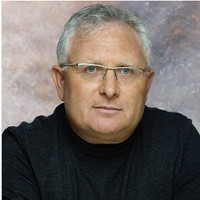 Southeast Asia stands to lose US$260 million to digital fraud (The Asian Post 2019).
Financial and eCommerce related digital fraud in Southeast Asia is driven by a high mobile internet penetration rate, young consumers and an increase in disposable income.
Join Paygilant's webinar Digital Fraud in Southeast Asia whereby Asa Zaidman, VP Products and Yossi Geller, VP of Marketing will discuss the online fraud concerns for the region and the solutions to mitigating them.
The webinar will cover the following issues:
A review of the global fraud landscape
The impact of Corona on digital fraud
Balancing between fraud, customer experience and privacy – can you have it all?